Your Unique Safari Package
We know that every traveler has their own dreams and wishes when it comes to their trip of a lifetime. We make it our focus to help people like you realize those dreams. Our packages are designed to show you the very best of our Namibia the way you wish to experience your African adventure.
Contact us today and let us design your trip to be something truly unique and unforgettable.
LIVE CHEETAH INTERACTION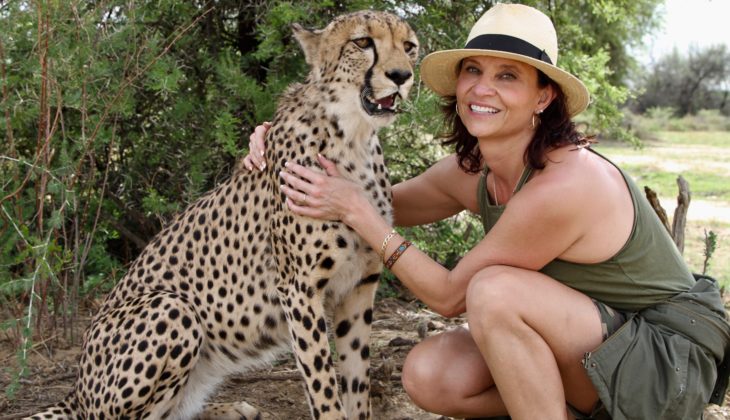 Luxury Safari Packages:
These packages include all ground transportation to and from the airport, lodging, game drives, meals, desert tour, dolphin cruise, wine tasting, one on one with animals, animal feedings, guided tours and much more. Each has been designed so you don't have to worry about the details – we have done that for you!